SPA и Бассейн
Все для Вашего комфортного отдыха
Swimming pool on 18,5 м
In the aquazone of the pool, you can not only relax and unwind, but also cheerfully start the day. Sports and recreation – the perfect recipe for all time!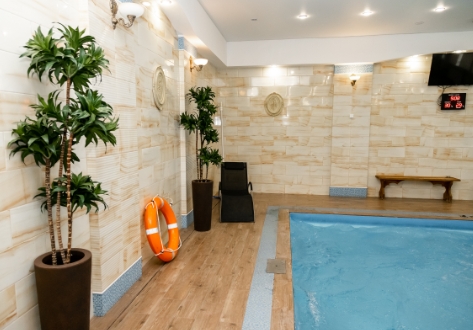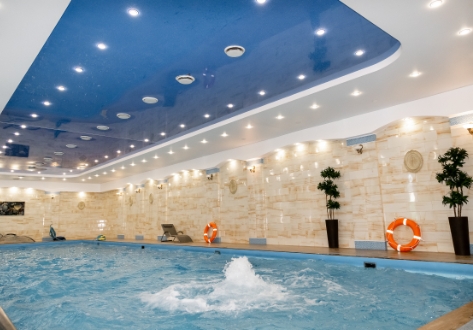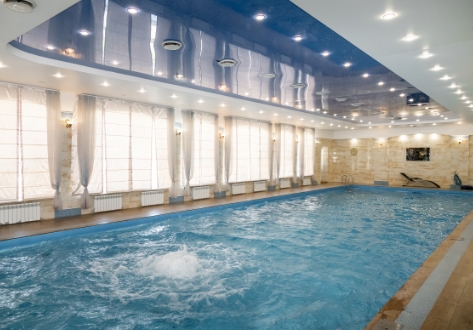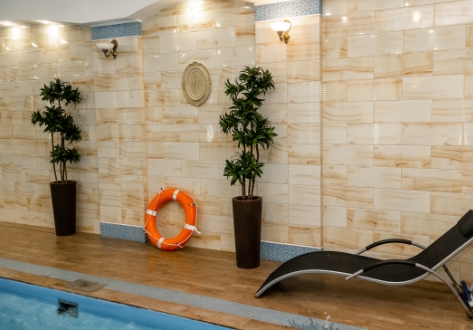 Hamam
Hamam is a Turkish bath known all over the world. We are ready to open to you the delightful world of Turkish bath culture, where you will experience true relaxation of the mind and body.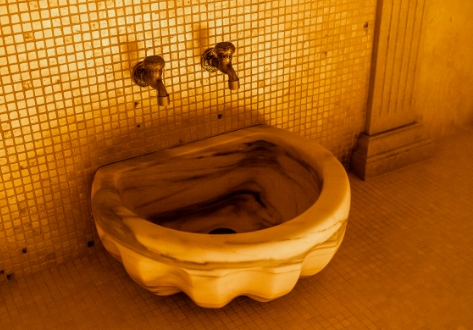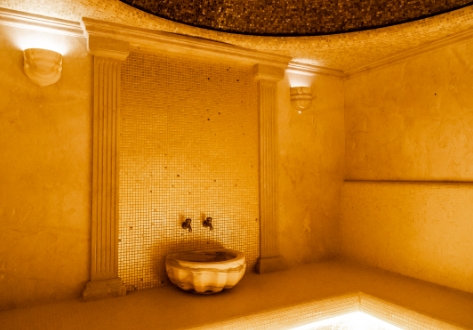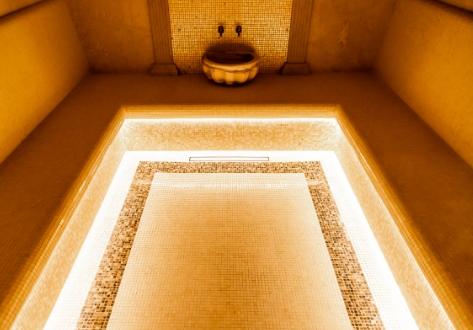 Sauna
You can relieve the accumulated fatigue, relax and get away from the daily hustle and bustle in our sauna. Here you will plunge into the atmosphere of bliss and relaxation.